While it's a beautiful Basalt Black Porsche Carrera GT showing just 4,300 miles on the clock that spearheads Silverstone Auctions' 'Sale of Ferrari & Porsche 2019' with an estimate of £600,000–650,000, our pick of the impressive catalogue is a Ferrari 599 GTB.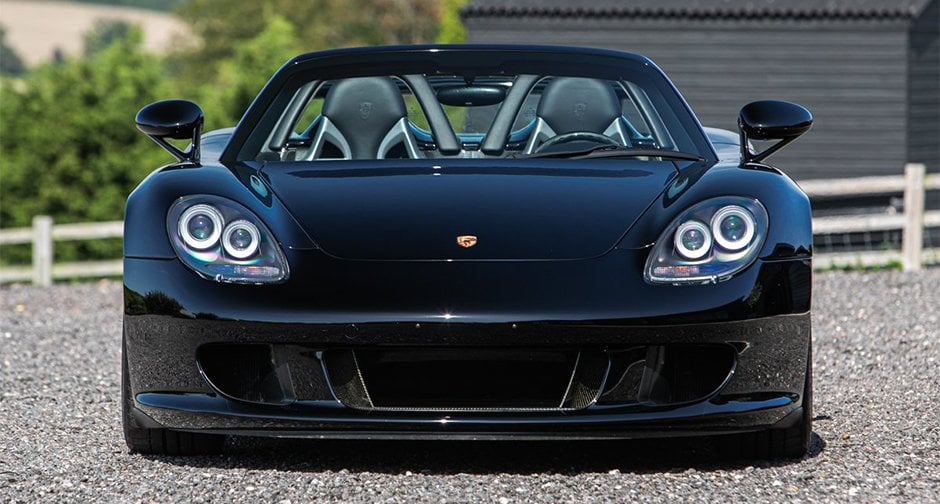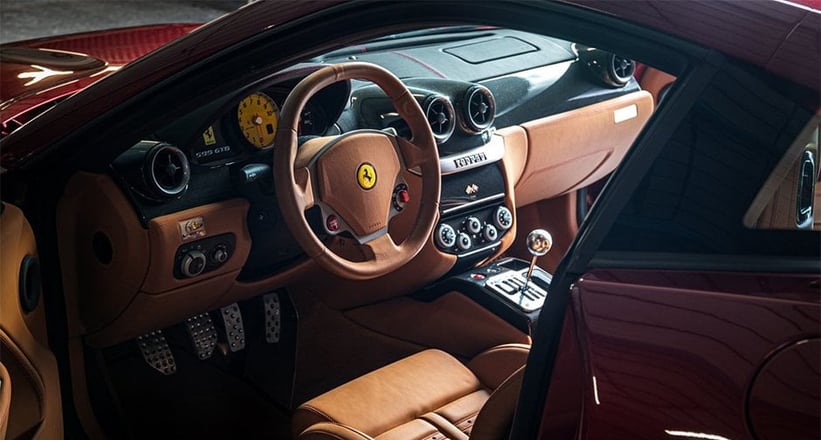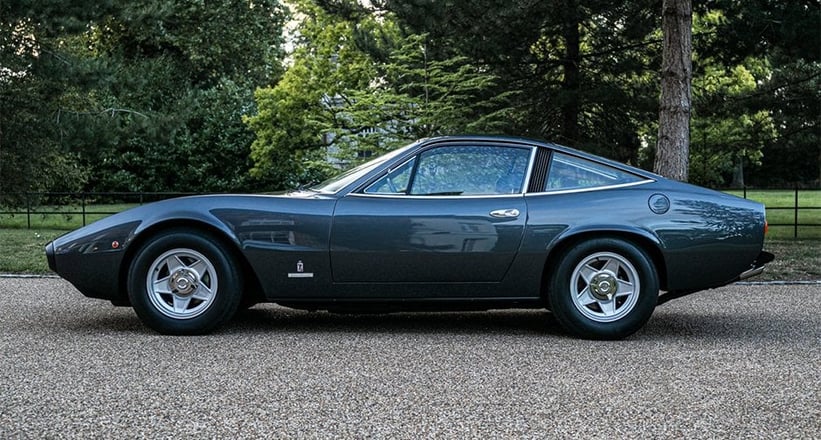 That might sound strange but bear with us – the 2008 example resplendent in tasteful Rosso Fiorano is one of just 10 European GTBs fitted with the traditional six-speed manual gearbox, making it among the very last manual V12 Ferraris. What's more, it's fitted with the launch-specification wheels, an option 95 percent of owners forewent in favour of the BBS Challenge-style shoes. We happen to think the Grand Tourer looks much more elegant with these wheels. It's estimated to sell for £365,000–400,000.
Elsewhere in the catalogue, highlights include a mint 1972 Ferrari 365 GTC/4 owned by Jay Kay of Jamiroquai fame (est. 200,000–260,000), a 1994 Porsche 911 Speedster formerly owned by three-time Indy 500 winner Dario Franchitti (£125,000–150,000) and a low-mileage 2015 Porsche Cayman GT4 (£60,000–70,000). You can find our 10 favourites from the sale listed below or, alternatively, browse the entire catalogue in the Classic Driver Market.
Our favourite Ferraris and Porsches from Silverstone Auctions