Jet-setting with Ira von Fürstenberg's waterski shuttle
When she married Prince Alfonso of Hohenlohe in 1955, Ira von Fürstenberg was only 15 years old and considered the 'enfant terrible' of European nobility. In her choice of cars, however, Princess Ira (as the actress was correctly called) had impeccable taste – as this beach car shows...
Sardinian beach toys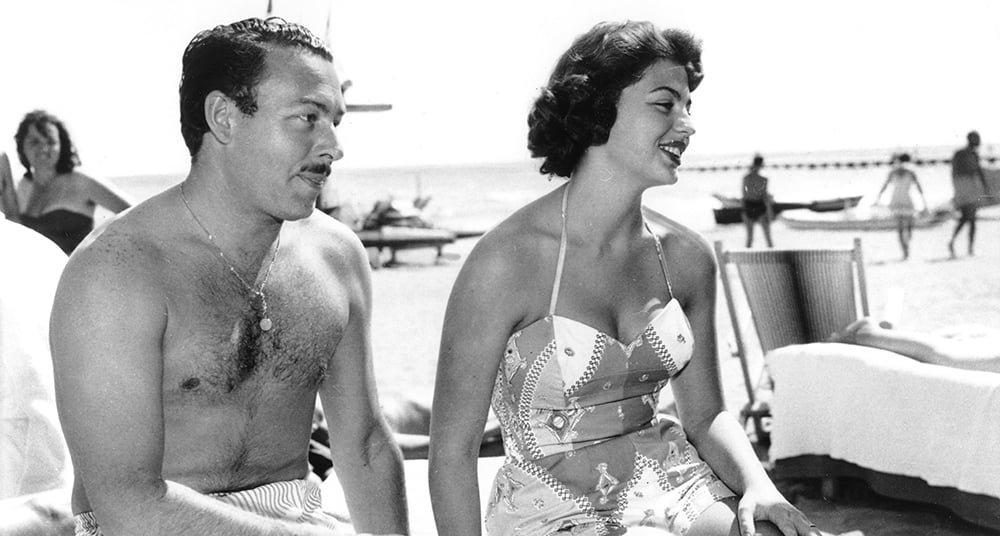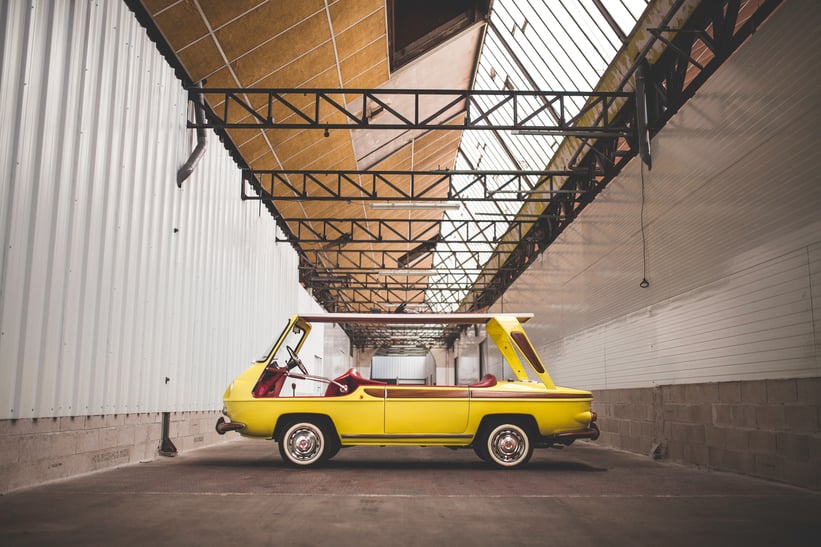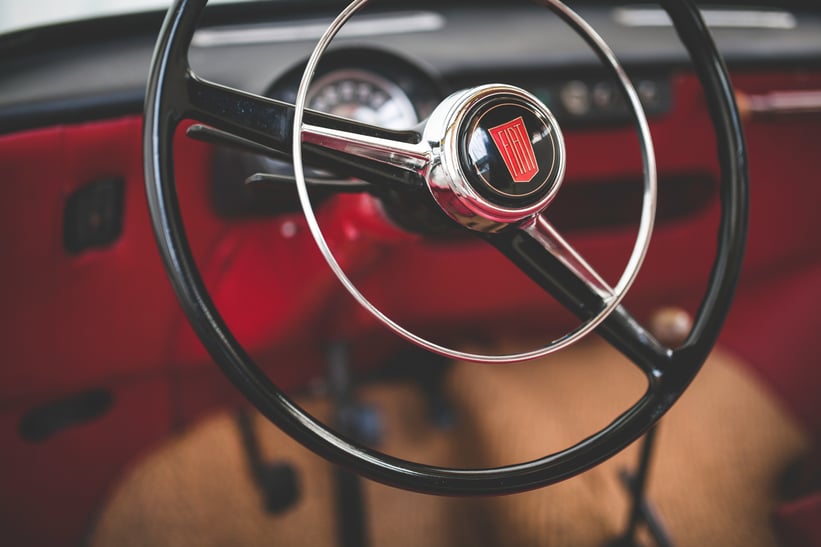 Others might use an estate car to transport their beach toys to the water. But when Princess Ira von Fürstenberg consented to go water-skiing in Sardinia in the late 1950s, she used a very special beach shuttle: a Fissore Marianella, based on the Fiat Multipla 600. The classic car dealer Franco Lembo has now succeeded in adding the rare, ex-Ira von Fürstenberg beach car to its stock list.
From Turin to the beaches of Porto Rotondo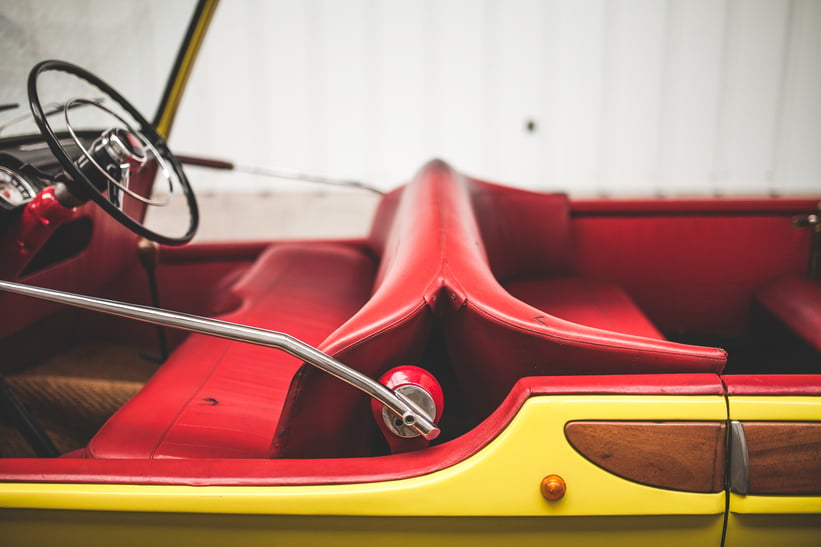 The open, yellow car with its bright red interior is based, Lembo tells us, on a Fiat-Neckar 600 Multipla and – thanks to its unusual cut-away roof – can happily accommodate a pair of water skis. The Fiat was seen for the first time at the 1957 Turin Motor Show and is now waiting in the Classic Driver Market for a buyer with a suitable lifestyle and, ideally, a holiday home in Porto Rotondo – where there is even a beach named after Ira von Fürstenberg.
Photos: Mathieu Bonnevie / Ullstein Bild via Getty Images