Neither Bentley nor Lamborghini, for example, are likely to have been so successful without VW behind them , and Aston Martin might well have been long gone without the intervention of Ford a startling 20 years ago. And what about Rolls-Royce? Saved by BMW for certain, likewise the Mini/MINI brand, and probably the same for Land Rover thanks to Tata.
Creativity vs. profitability?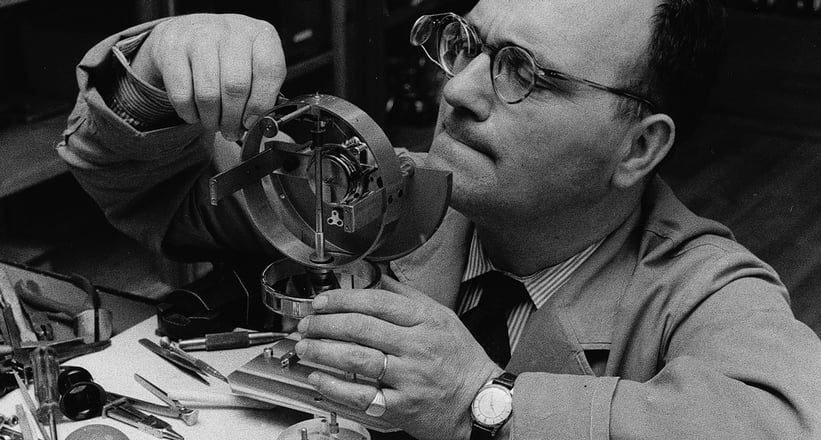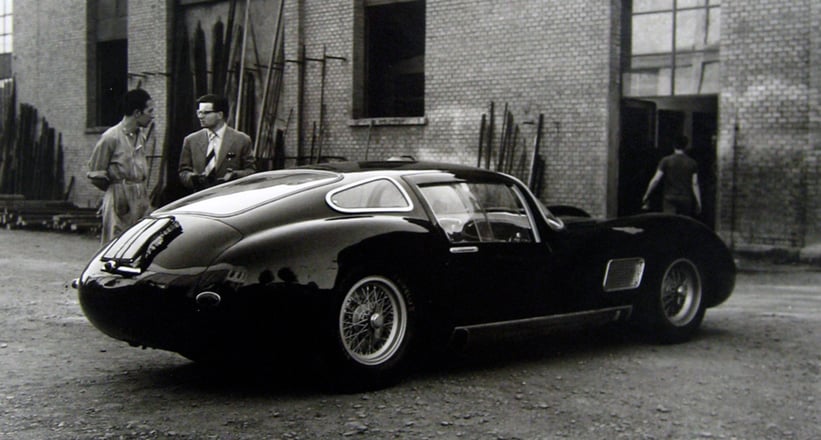 Watch-wise, I doubt we'd still be able to buy a new Breguet, Blancpain, Glashütte or Hamilton had Swatch not taken them under its wing, and even Omega and Longines might not have survived. As for A. Lange & Söhne, IWC, Vacheron Constantin and Jaeger-LeCoultre - could they really have carried on without the might of Richemont behind them? It seems improbable.
But many people believe something gets lost when a name that was once famous in its own right becomes the puppet of a conglomerate which, inevitably, measures success by profit and loss. The main problem is usually that free thinking and creativity become stifled in favour of a design ethic that has more to do with production costs than the urge to make something really special.
In the case of cars, add in the constraints of modern-day safety standards and it quickly becomes obvious why there will never be any more products from the famous names which are as daringly designed as, for example, the Jaguar E-type or Lamborghini Espada.
Icons of individuality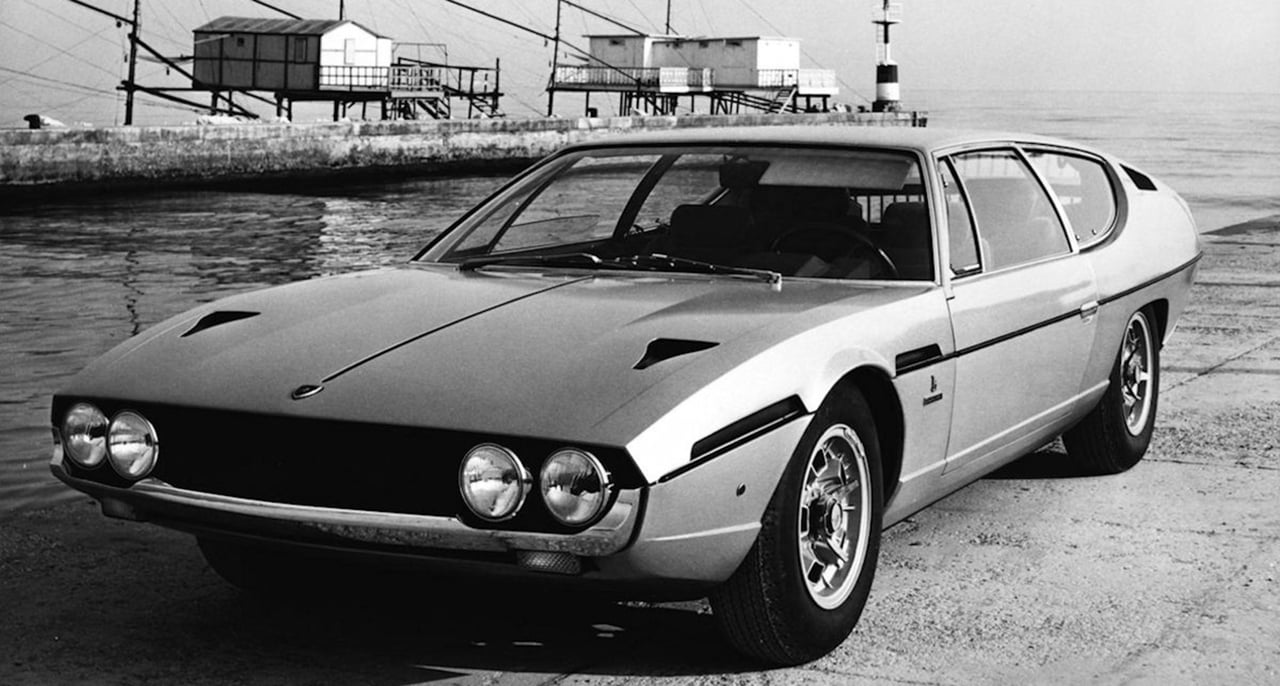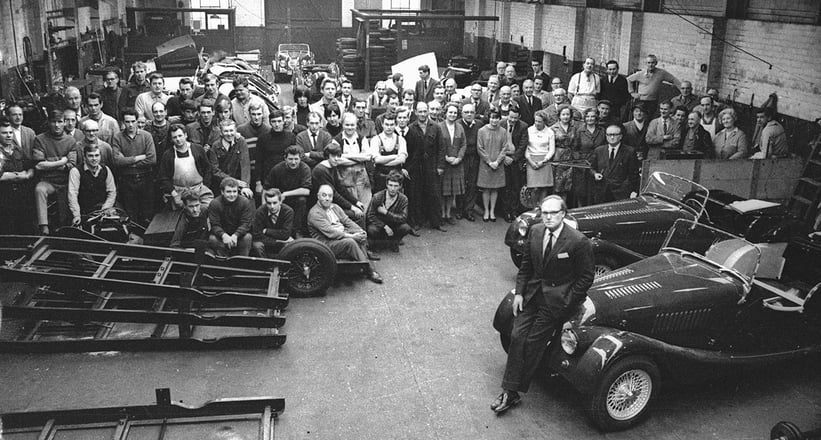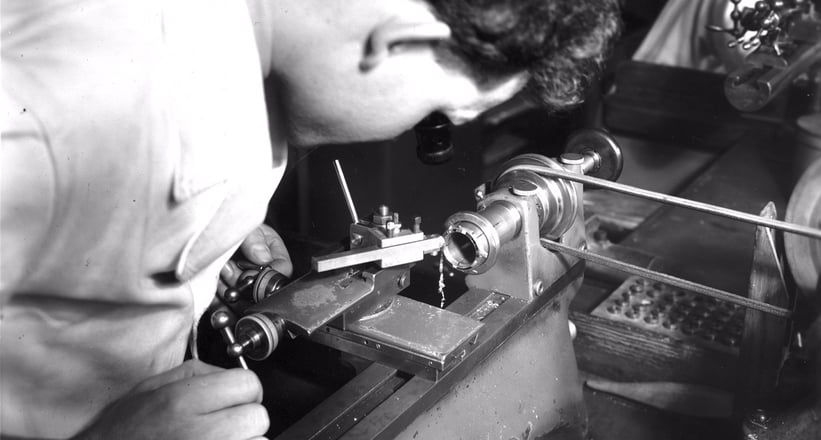 And when it comes to watches, could today's brilliantly clever CAD software and a team of holding company accountants ever have produced horological icons such as the Jaeger-LeCoultre Reverso, the Omega Speedmaster or the IWC Portuguese – that were all created, tellingly, when said brands were wholly independent?
But the fact is, today's buzz-word in the luxury goods game is once again 'individuality' - which is why, for example, the builders of high-end custom motorcycles are currently doing a roaring trade.
No monkeying around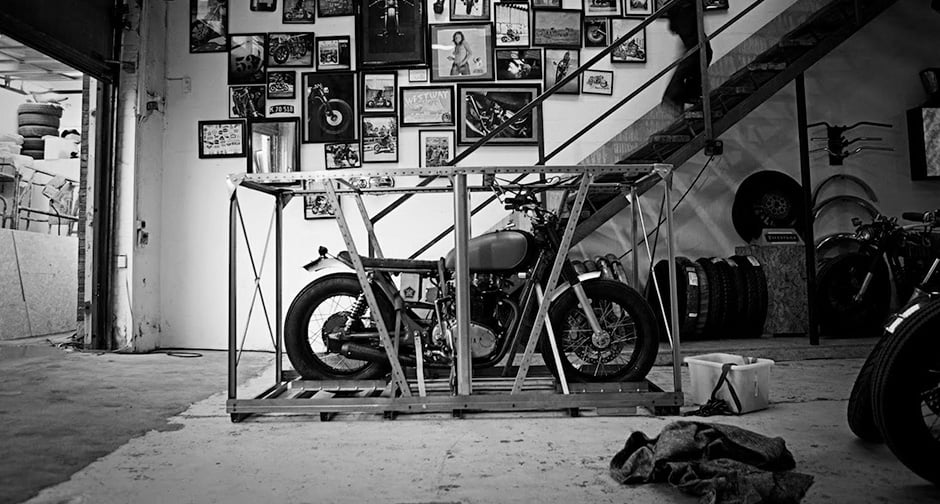 Copenhagen-based Nicholas Bech, the co-founder of the hugely successful Wrenchmonkees custom shop, recently told me that customers come to them because they want something no one else has got, rather than the type of 'universal' motorcycles offered by the big manufacturers.
"We've made bikes for everyone from students to high-end businessmen, doctors, lawyers and artists, all of whom have one thing in common - they wanted something individual.
"But the real irony of it is that now that the café racer movement is getting huge, the big brands want to join in – but the only way they can really do that is by commissioning one-off bikes for promotional use through underground builders like us."
Photos: Getty / Manufacturers / Jaeger LeCoultre / Wrenchmonkees