The year is 1968 and France is in turmoil. With more than 11 million people on strike and refusing to work, the country looks set to grind to a halt - and, in the month of May, further chaos ensues in Paris when 20,000 marchers are incited to riot by heavy-handed police.
But the true seriousness of the situation is only revealed with the announcement that the traditional June running of the 24 Heures du Mans is to be postponed indefinitely, with the distinct possibility that this year's event will have to be cancelled altogether due to the labour strikes.
Does the FIA never sleep?
Among the people still working, however, are the pen-pushers at the FIA who decree that the cars are getting too quick and too dangerous, meaning the rules must be changed in order to slow them down. The answer? Introduce a three-litre capacity limit for engines in the 'prototype' class and a five-litre limit for 'sports cars.'
The result? Enzo Ferrari is furious and, when a new Le Mans date is fixed for September 28 and 29, he refuses to field any Scuderia cars because his P4's four-litre engine is now obsolete in the prototype category. Also out are the Chevrolet-powered Chaparrals and the GT40-derived, 5.7-litre Mirage M1 – but for some teams, the capacity decrease looks like an opportunity.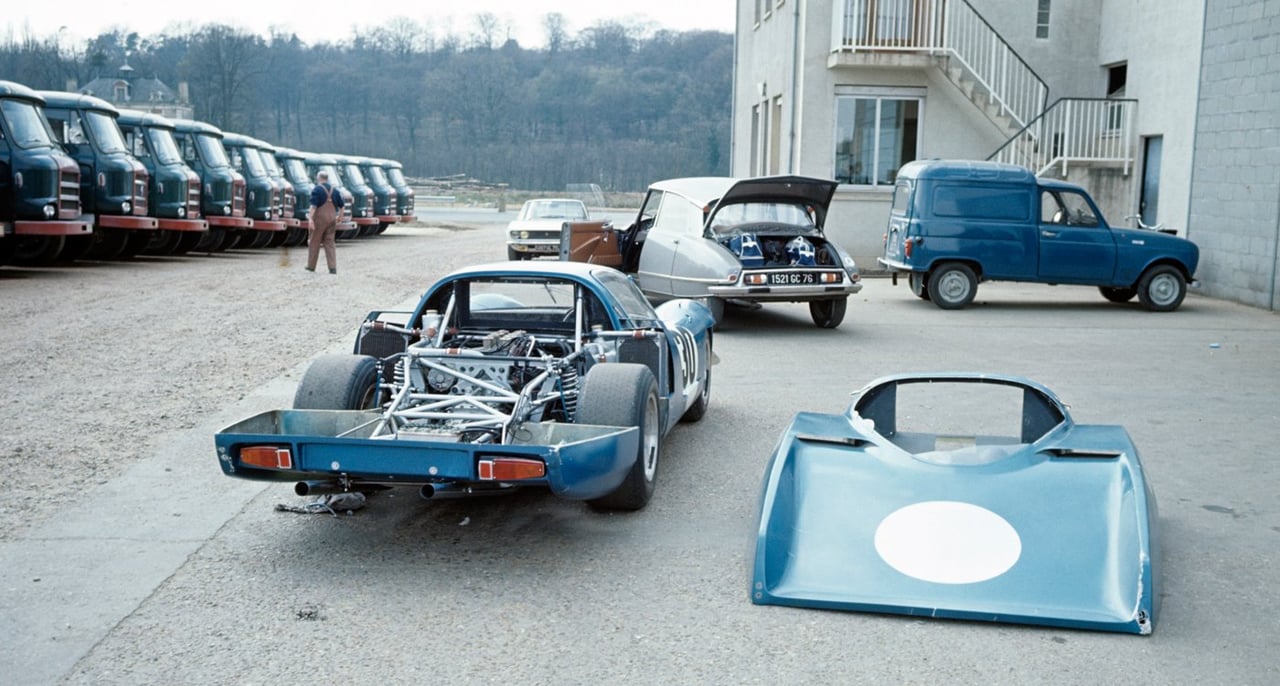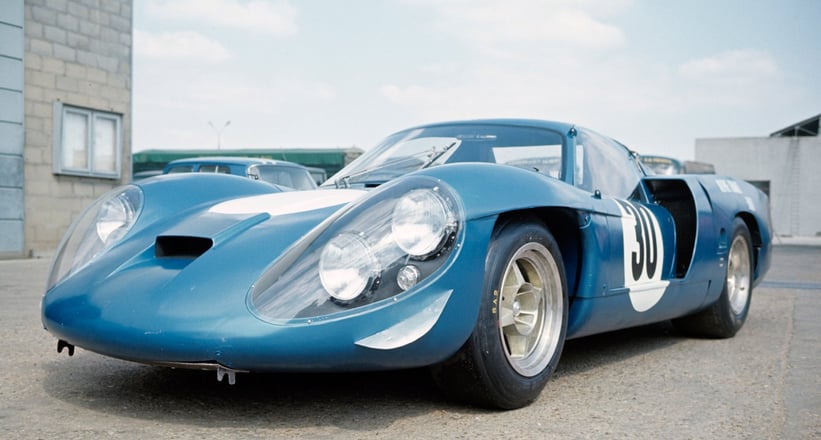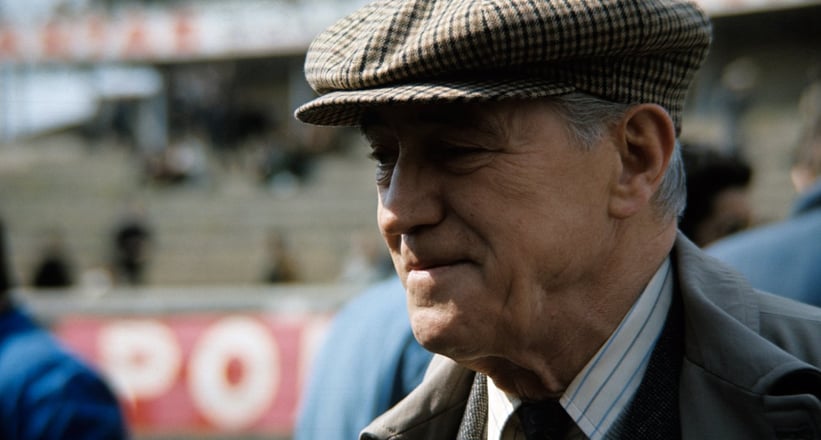 Step forward Jean Rédélé and Amédée Gordini, respectively the founders of Alpine and Gordini. Inspired by the rule change (and with continued financial backing from Renault) they had already got to work combining a pair of blocks and cylinder heads from the latest 1.5-litre Gordini race engine with a single crankcase, to create a conventional V8 with four chain-driven overhead cams and a capacity just inside the new three-litre limit.
Hopes run high... at first
The engine is fitted to a heavily modified version of the Alpine A210 chassis, called the A211 and nicknamed the Grandmother. And then, for the 1968 season, a completely new car is designed by a team from Alpine led by Richard Bouleau – and christened the Alpine A220 – but it struggles to make much more than 300 horsepower.
All the same, and more in hope than expectation, the team enters four A220s for Le Mans. They prove as underpowered and unreliable as everyone expected, with the only one managing to finish being that driven by André de Cortanze and Jean Vinatier who bring it home in a creditable eighth place in front of three A210s.
It will be another decade before Renault Sport, using the the two-litre, V6 turbo Alpine A442B engine, finally takes the laurels at Le Mans. But that, as they say, is a whole other story...
Photos: Paris Match / Getty Images