Celebrity cars – how relevant is Very Important Provenance?
Is a car worth more simply because it's been owned by someone famous - or does it all depend on exactly who that famous owner was, what they did with the car in question, and what it really meant to them? Simon de Burton considers the question...
Posterior provenance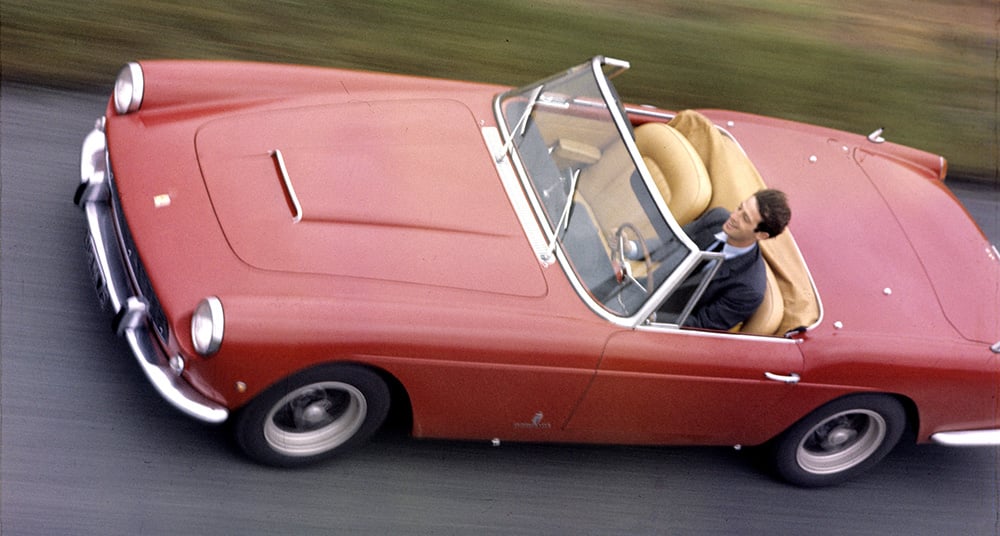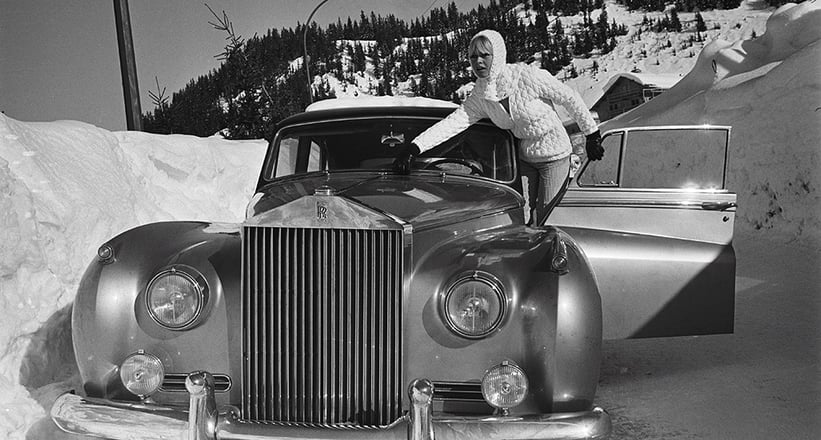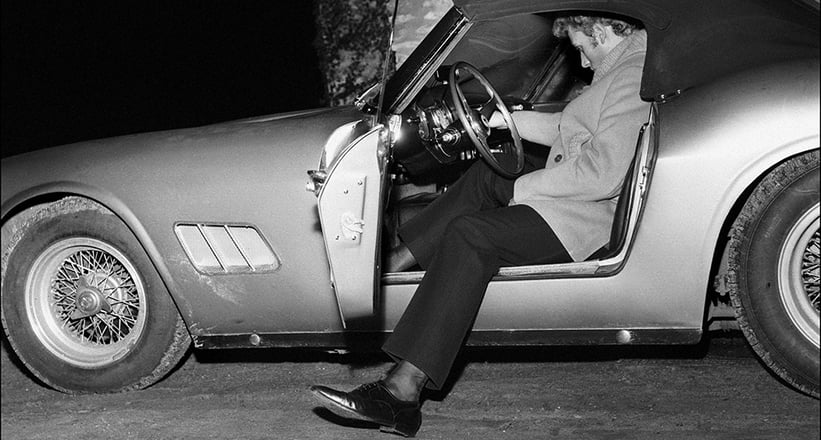 When buying a classic, do you insist on originality, superb condition, matching numbers, faultless mechanicals and perfect running? Or are you more concerned with whose arse (or 'ass', for our U.S. readers) has been in the driver's seat?
Plenty to come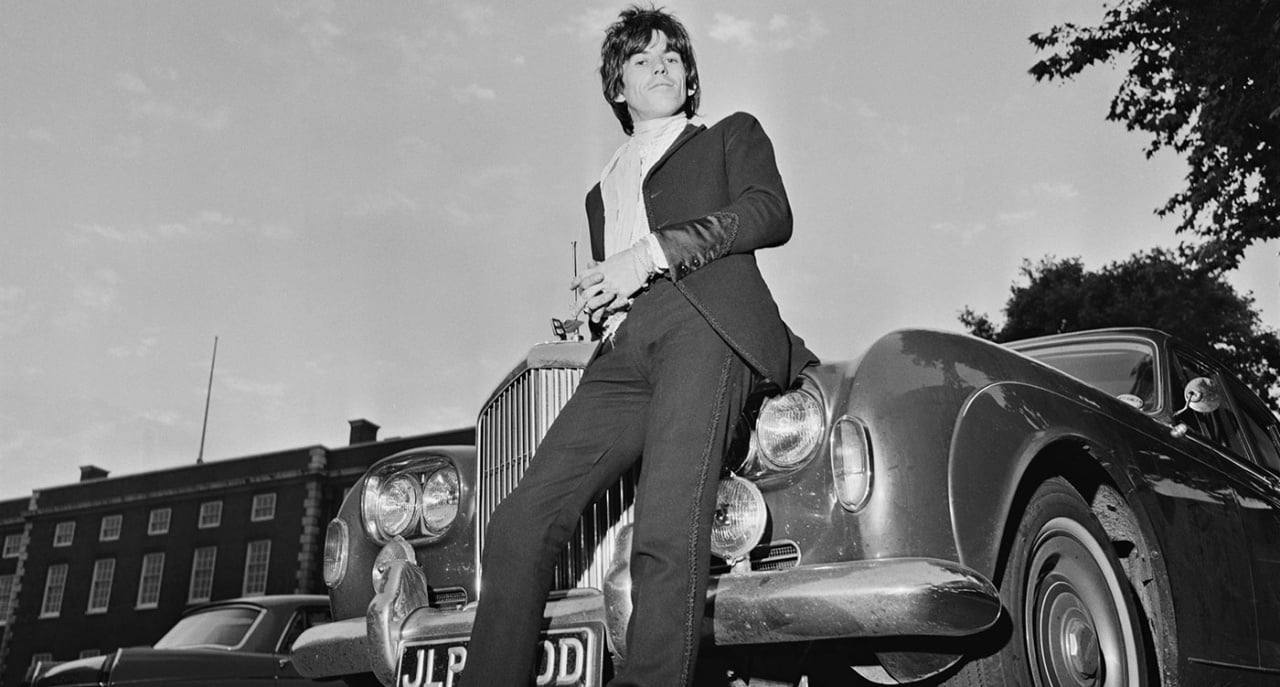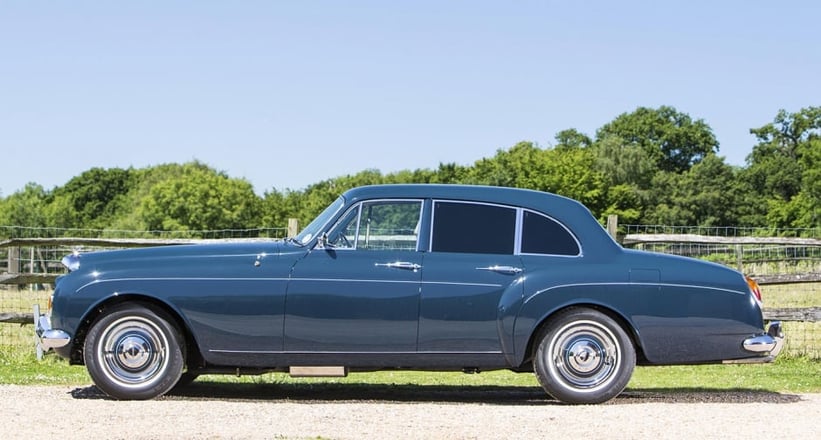 There should be a plenty of opportunities to find out during the next few weeks, because there are more than a few 'celebrity' motors coming under the hammer, ranging from Steve McQueen's Porsche Turbo and one of the two Ferrari Testarossas used in the TV series Miami Vice, to the effortlessly cool 'Blue Lena' Bentley Flying Spur in which Rolling Stone Keith Richards was chauffeured from England to Morocco with only Anita Pallenberg, fellow model Deborah Dixon and an in-car record player for entertainment. God, that must have been a boring trip. Such a long way...
The petrolhead's petrolhead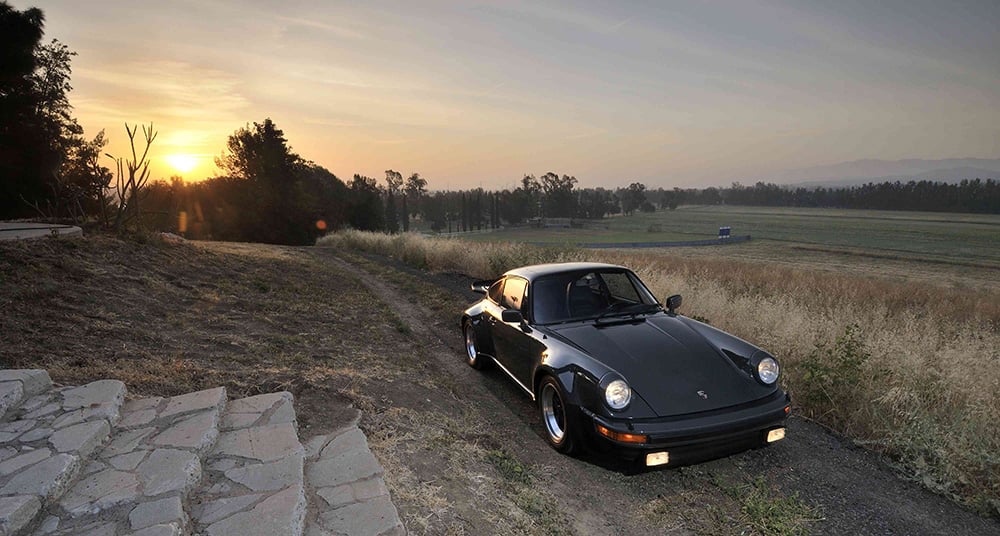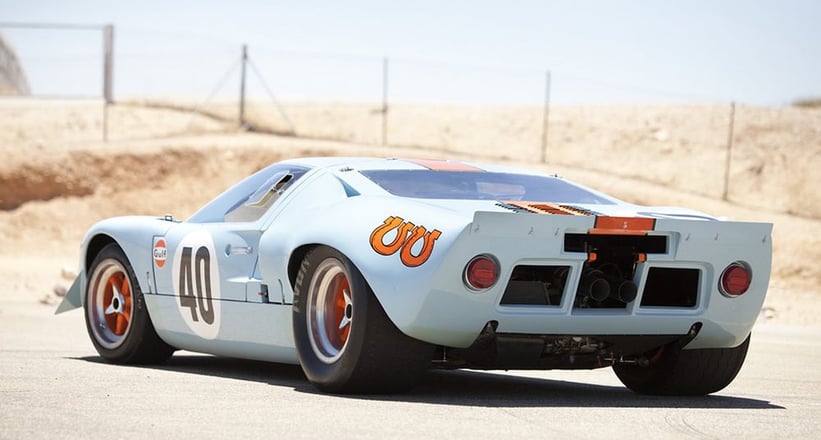 Ordinarily, an early 930 Turbo could be had for around £100,000 - 150,000, but Mecum's slate grey McQueen car is being advertised as 'estimate on request' - auction speak for 'if you have to ask, you probably can't afford it'. That's because many people (mostly of a certain age) still regard McQueen as the petrolhead's petrolhead, meaning prices achieved in the past for cars touched by his presence have soared into the stratosphere. $1.3 million for the 911 used in the opening sequence of the movie Le Mans, for example; $11 million for the Ford GT40 he also drove in the film, and $10 million for his Ferrari 275 GTB four-cam - all at least double the value of comparable, non-McQueen examples.
The taint of Z-list celebs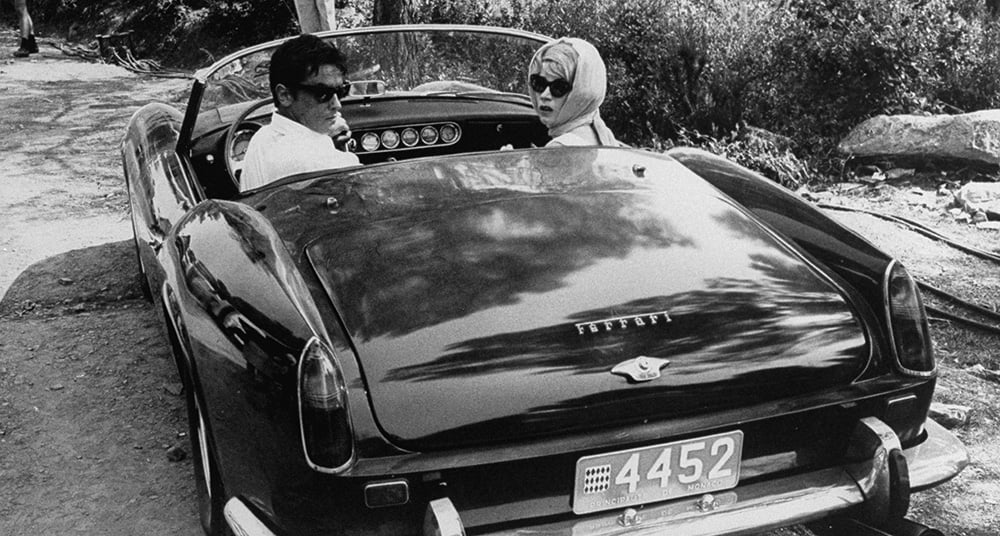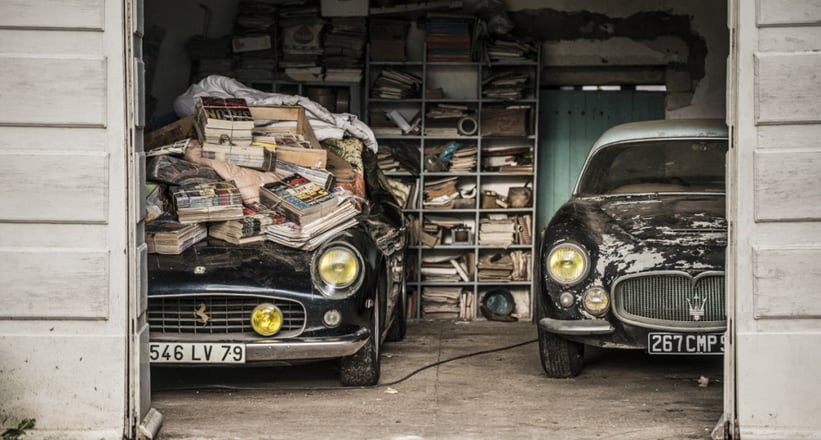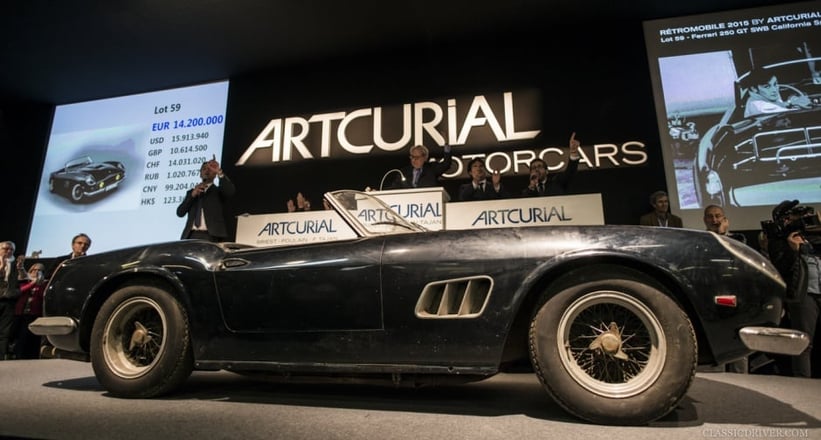 But - King of Cool aside - does a famous name always add that much of a premium to a classic car these days? With values higher than ever at the top end, and condition and/or originality paramount, the bonus of celebrity ownership becomes less significant. For example, the 'barn find' Ferrari SWB California Spider that (probably) belonged to Alain Delon, and fetched 14 million euros earlier this year, would likely have made the same, even without its rather loose connection to the heartthrob actor.
Celebs who just weren't car guys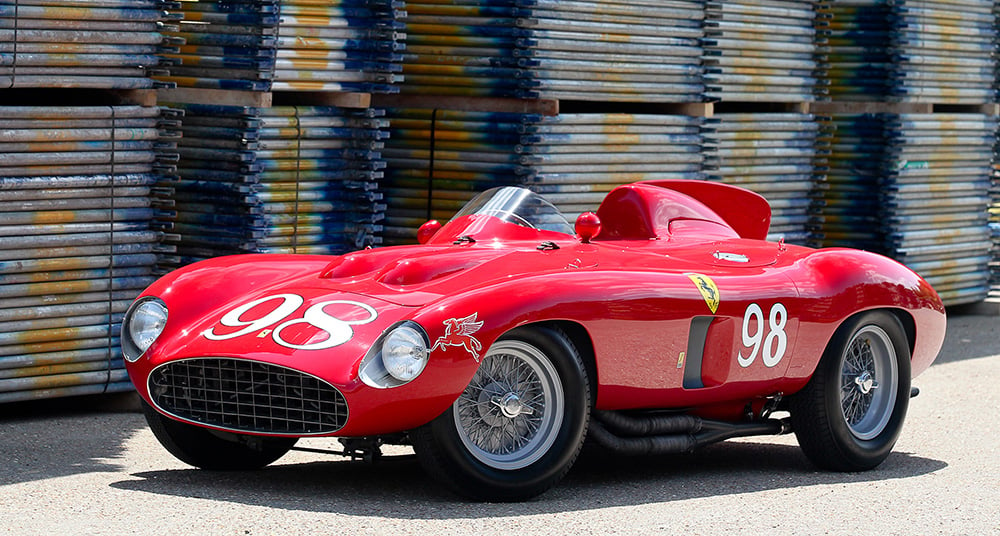 And what about motors owned by celebs who, quite simply, just weren't car guys? Did the 1955 Ferrari 857 that drew $6.2 million at Gooding and Co. three years ago really make more because it once belonged to fey pop artist Andy Warhol - who hired someone to drive it around New York? I doubt it.
Prime Ministerial upholstery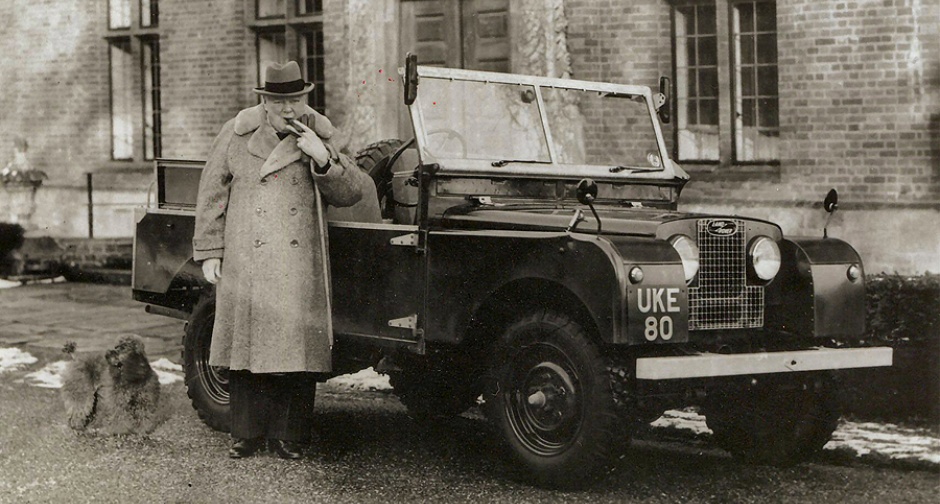 One car which really did have its value boosted by the 'name' who originally owned it, however, was the Series I Land Rover gifted to Sir Winston Churchill on his 80th birthday. It made £119,000 three years ago, at least quadruple what a mint, regular Series I would have made at the time.
Although it was in delightfully original condition - right down to the extra-wide seat squab fitted from new to accommodate the well-upholstered Prime Ministerial arse. Ass. Whatever you want to call it...
Photos: Getty Images / Edward Quinn Archive / Bonhams / Gooding & Company / RM Sotheby's / Mecum / Rémi Dargegen
Cars with notable provenance currently for sale in the Market