Bonhams New Bond St, 17 November Photography Sale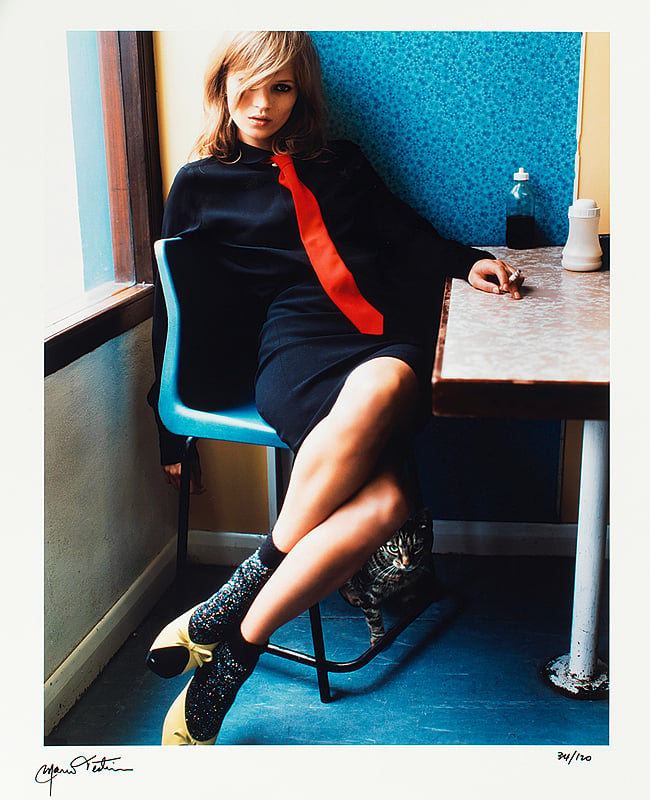 Photographs featuring the British supermodel Kate Moss, 1960s French actress Brigitte Bardot and Bond girl Shirley Eaton in lustrous make-up for the 1964 film 'Goldfinger' are some of the items to be offered for sale in London on 17 November.
The sale features some very early pieces from the evolution of the art (there is an 1868 portrait, fittingly, of Charles Darwin for £2000 - 3000), as well as up-to-date studies and some classic b/w shots from a later period, such as Picasso avec le revolver et le chapeau offerts par Gary Cooper (Picasso with the revolver and hat of Gary Cooper).
Taken by André Villers, the 1959 print shows the great artist, in trademark striped pullover, quizzically examining a six-shooter once used by one of Hollywood's best-paid stars.
While the majority of the catalogue is portraiture, it also includes several landscapes and haunting abstract pieces such as 'Gloucester 28, 1944' by Aaron Siskind (American, 1903-1991) estimated at £1000 – 1500.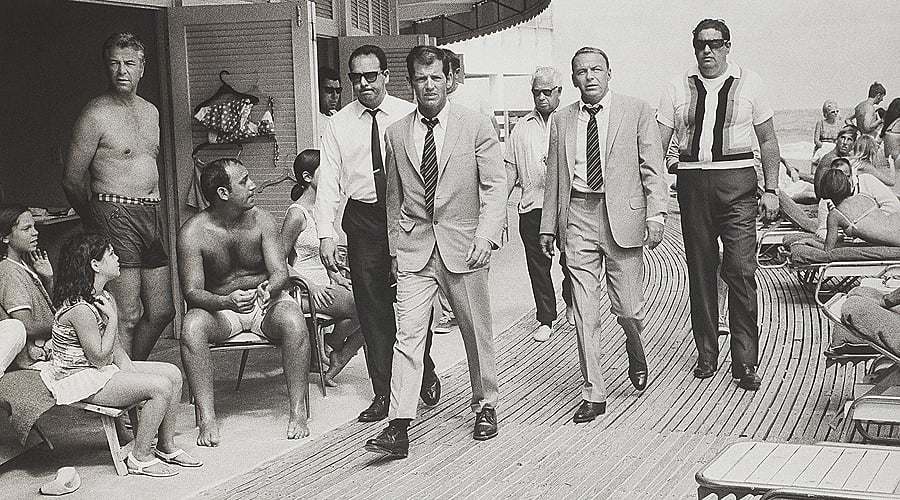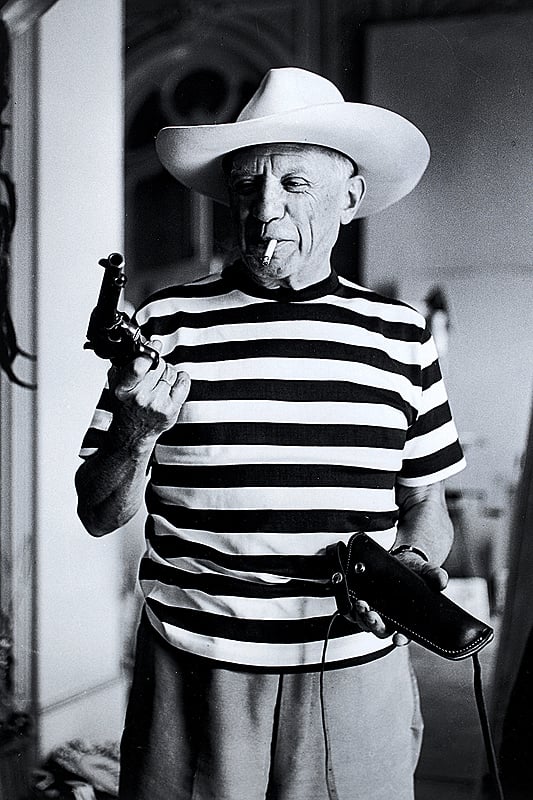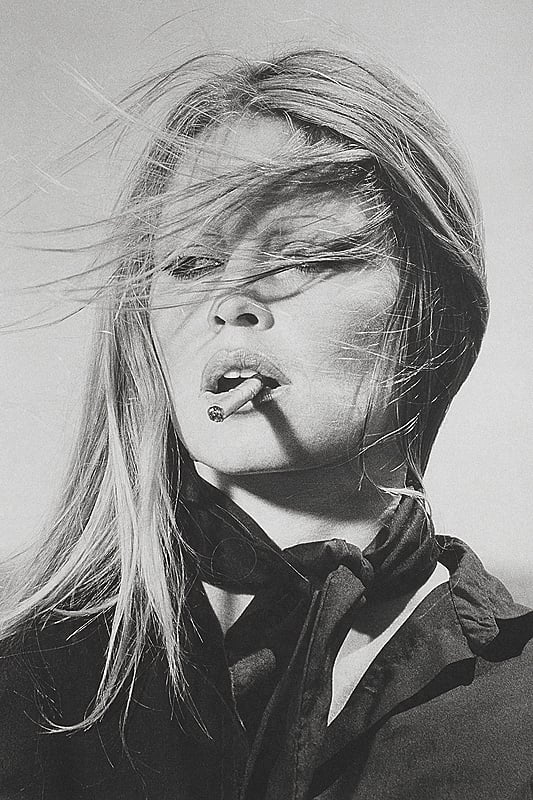 Other celebrated photographers whose work appears in the catalogue include Willy Ronis (atmospheric scenes from post-War Paris), Terry O'Neill (the £6000 – 8000, 1968 Sinatra-plus-bodyguards photo you can see above) and Mario Testino ('Kate Moss in Blue Café', top, £2000 – 3000).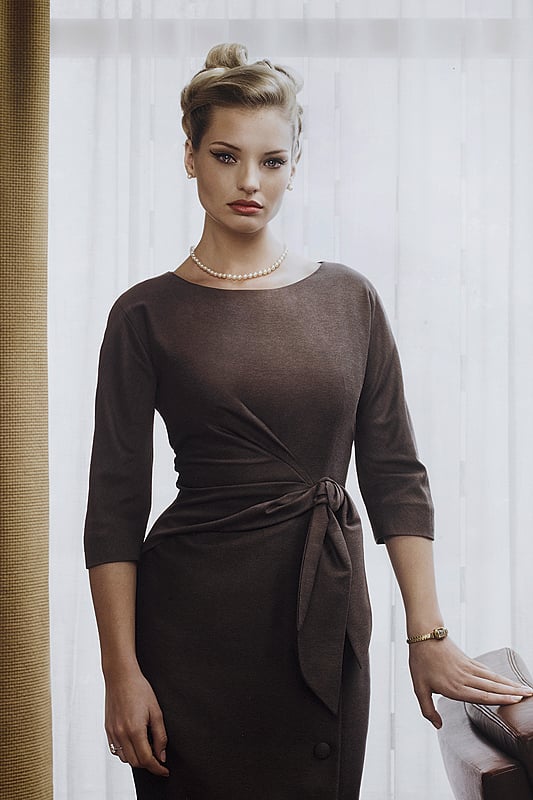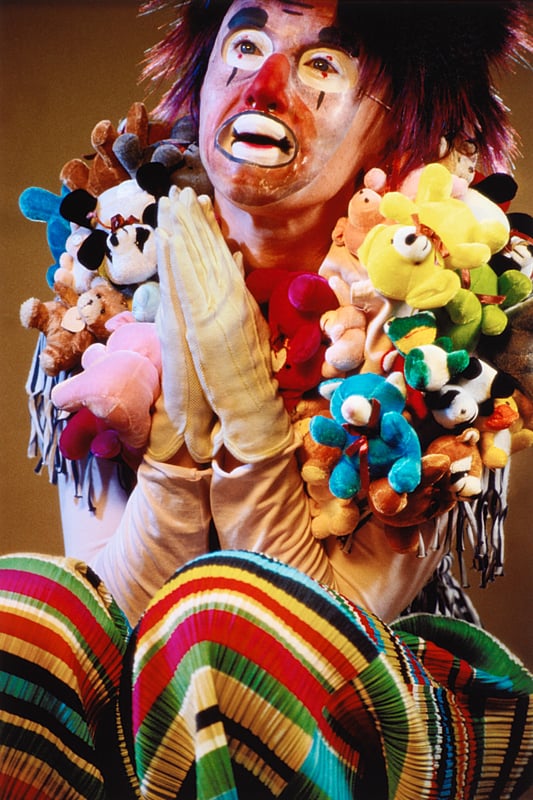 For further information, visit www.bonhams.com.
Text: Steve Wakefield
Photos: Bonhams