Which sports car would you choose to travel through South Africa in?
From October 27th to November 3rd, Crossley & Webb will be open for bidding on some fine European classics. The highlight? The cars are parked in Cape Town - and just waiting to be "run in" on a tour of South Africa.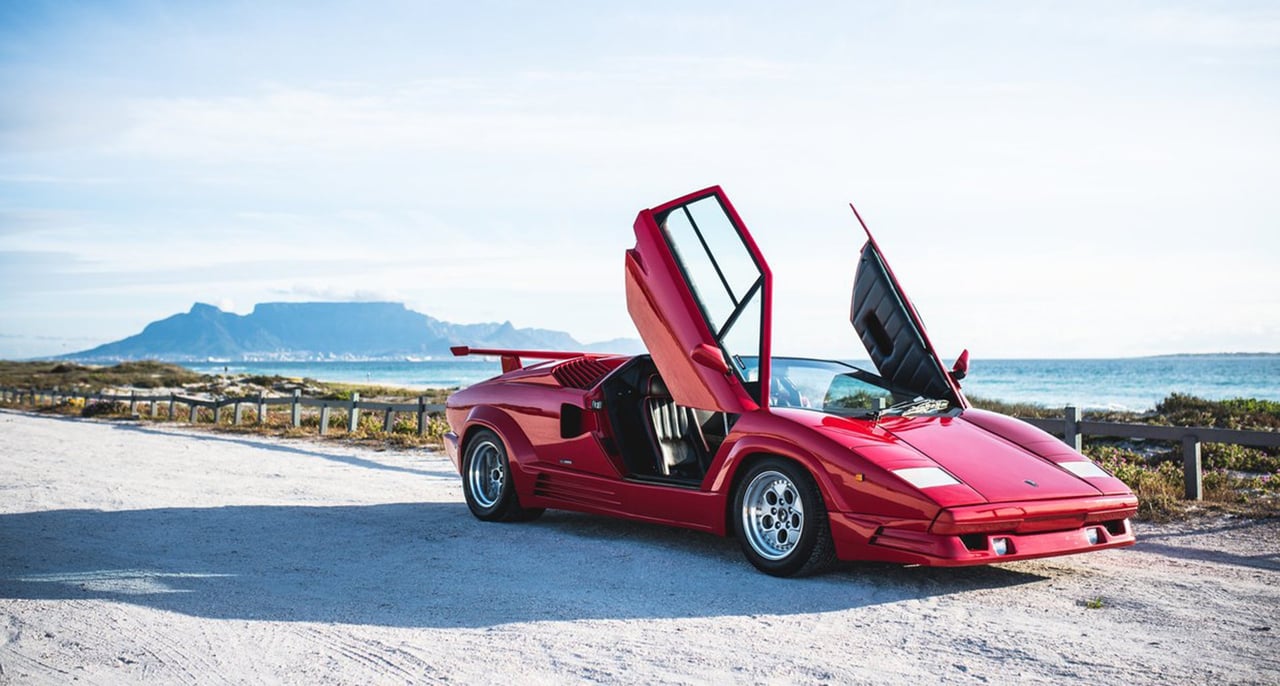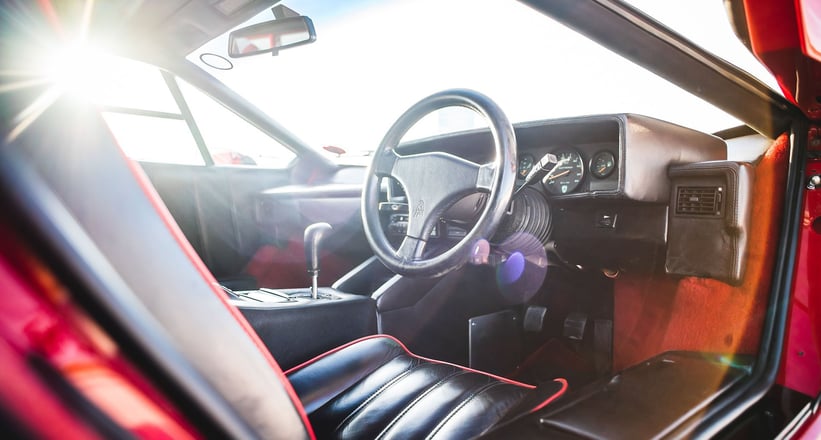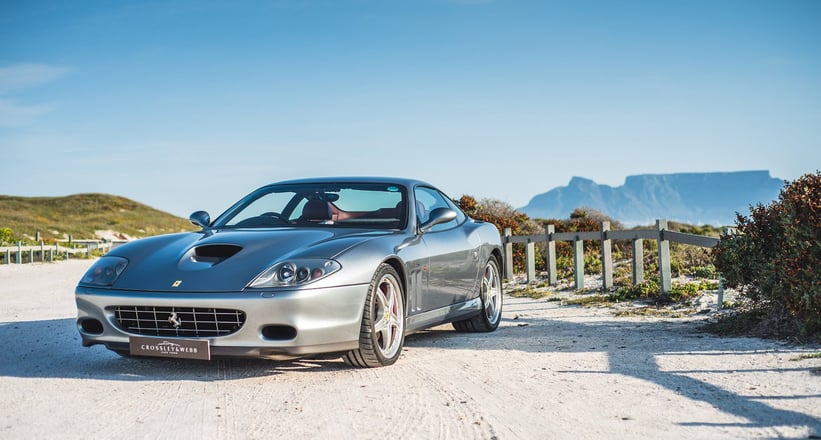 The world is in a state of emergency - and yet we are already dreaming of the time when we can travel carefree again. How about an unforgettable road trip behind the wheel of a sporty classic along the South African Garden Route? Incidentally, you don't even have to ship your European sports car - because at the upcoming online auction by Crossley & Webb from Cape Town, numerous collector cars from Ferrari, Lamborghini, Porsche and Co. will be auctioned right on time for the South African summer season. There is, for example, a manual Ferrari 575 M Fiorano from 2004, which was made for a grand tour through the vineyards around Stellenbosch. Or a Lamborghini Countach 25th Anniversary, with which you can steal the show from even the most daring surfers in Muizenberg.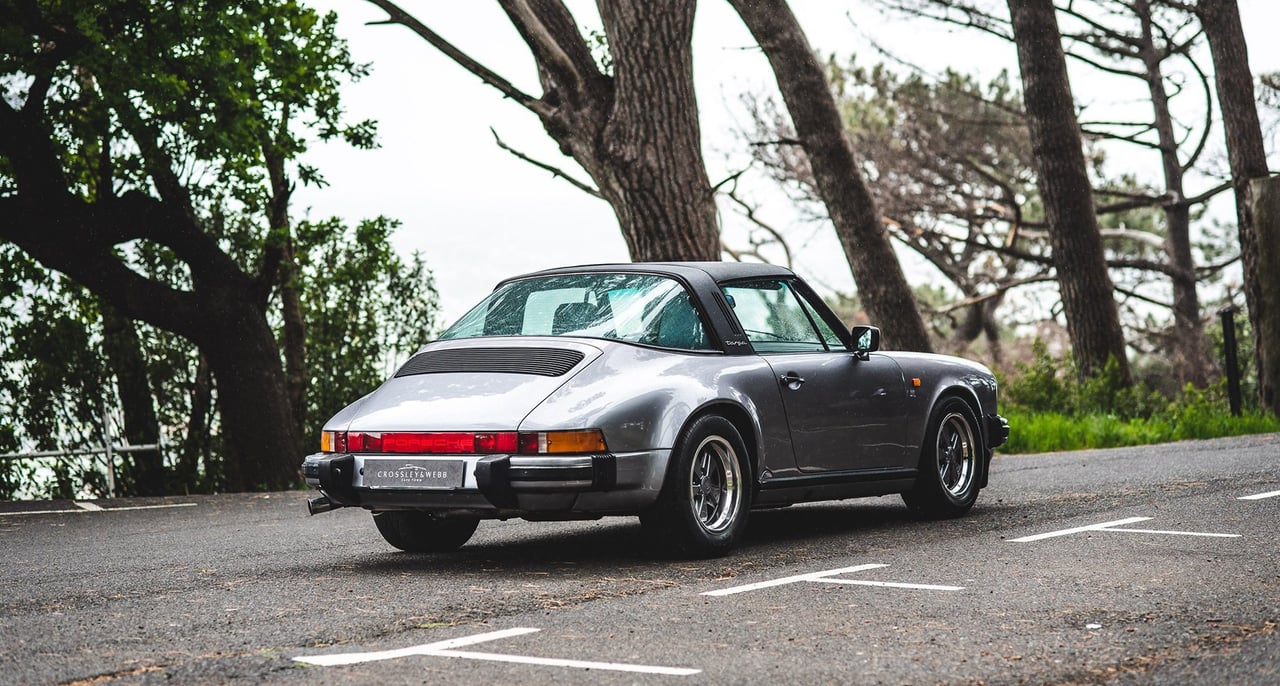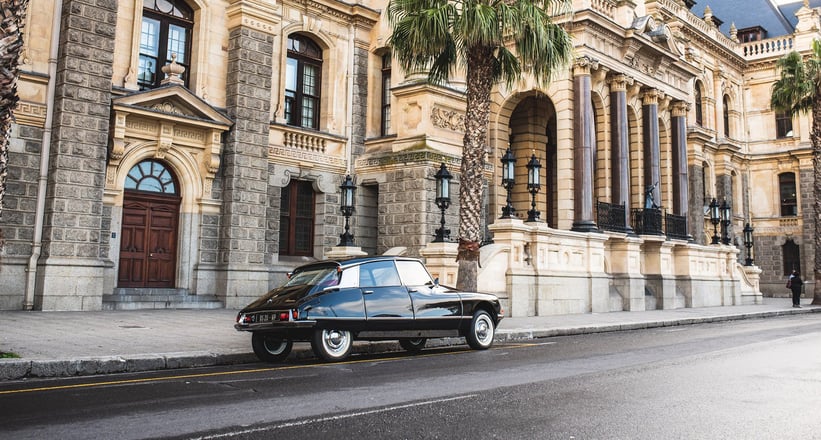 For smaller budgets, we recommend the Porsche 911 Carrera from the "Anniversary Edition" special series, which celebrated the production of the 250,000th 911 in 1987, or a Citroën DS that was once built in the South African plant in Johannesburg. Oh, and don't worry about planning the shipment of the car of your choice just yet - after a nice road trip with your new classic under the South African sun you might want to stay for good anyway.