10th of December: Anke Degenhard
Anke Degenhard, Curator & Art Dealer:"For a perfect present, I would always opt for art. Due to my professional experience and career, this would be contemporary and modern classic photography. Carefully selected, it represents content, value and sometimes pleasant a surprise. Stars like Helmut Newton, Peter Beard, Taryn Simon and Frauke Eigen currently represent my most favoured photographers for the coming season. The ultimate buy of the year, however, seems to me to be the promising young photographer Jan Friese."
"In his - in every sense of the word - enlightened work, the mostly large-size formats offer something like emergency exits from the now seasonally dark und dull days. With scenes bathed in a sometimes otherworldly light, his pieces allow us to indulge in tales of fantastic and yet optimistic stories, attractive to the viewers eye and mind. Jan Friese shows us the beauty of young men and women strolling idyllic, even Arcadian landscapes and doing so, he captures our feelings, tending to and appeasing our longings. He stands for a new generation of artists that are able to visualise their experiences.
"Experiences that they seem to soak up in an osmotic process, ever-increasing the impact of everything they see, hear, read and above all, feel. Intense, as if they had the mission to prove the view of their predecessors as being somewhat oldish and possibly even boring.

"You would not find artists like Jan Friese if you looked in the chic galleries - or in any gallery at all. You would have to travel far and wide around the globe, relying on your good luck and sure intuition, spending years in the quest of innovation and quality."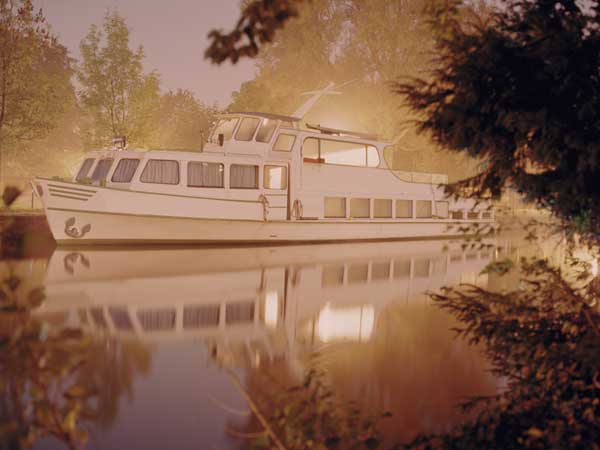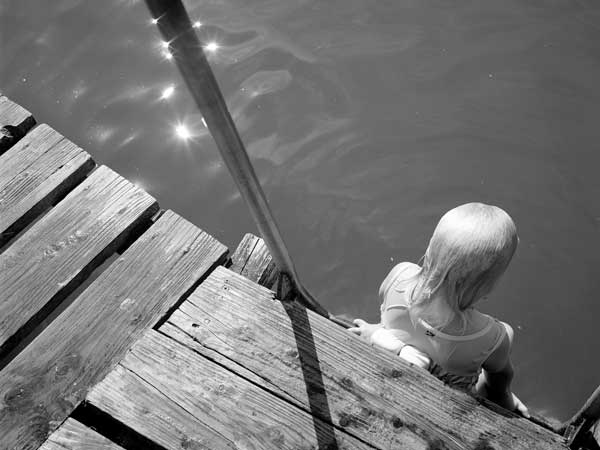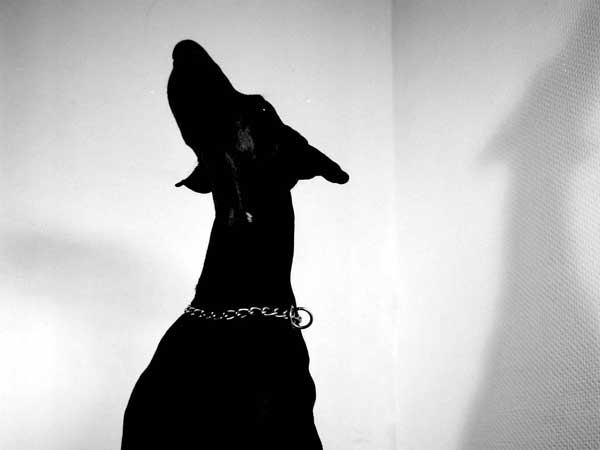 About Anke Degenhard
Anke Degenhard works as truly international and independent Curator and Art Dealer. She presented the first large exhibitions of photographers like Taryn Simon and Frauke Eigen, and worked closely and often most amicably with artists such as Helmut Newton, Irving Penn, Peter Beard, Horst P. Horst, Albert Watson, Leni Riefenstahl and many others. She looks after large collections in Europe and America. Having access to numerous collectors (both publicly known and those that pursue their obsession in secret), she has negotiated and sold many important estates.
Anke Degenhard enjoys travelling the world (and her inner self), and she longs to discover new aspects of art and culture that may bear fruit now or later.
The prices for the photographs start at EURO 500,-.
For further information please send an email to [email protected].
Text: Classic Driver
Photos: Jan Friese
---
ClassicInside - The Classic Driver Newsletter
Free Subscription!